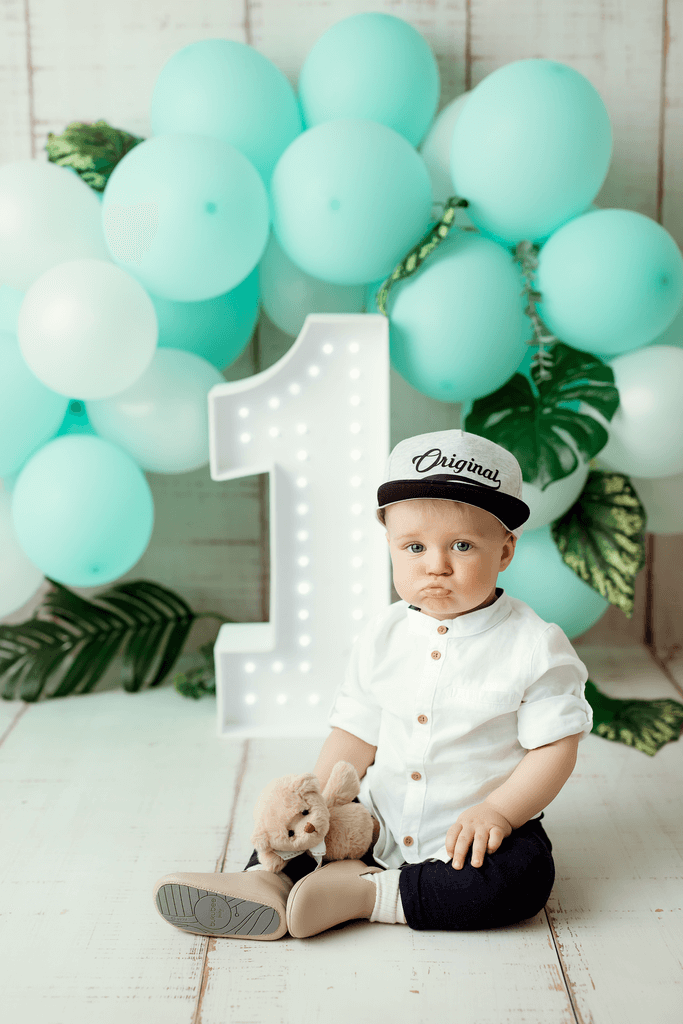 Hello. My name is Ott.

When it was a time to start wearing booties for me, my mommy and daddy were looking for suitable and comfortable ones. It was not an easy task at all. First, the appearance was not good and then the price. As a result of surfing the internet, they found the perfect booties from the USA. It was like finding a needle in a haystack. These were Bukubee Baby booties. The great design of Bukubee Baby booties allows them to fit my feet effortlessly. In addition to simplicity and convenience, they are also very beautiful. Boots with fur lining are warm and suitable for wearing in winter. I took my first steps with these comfortable and safe booties.
Today, I am taking on longer exploratory trips with these booties.
There are options with rubber soles for walking outdoors also. As Daddy was especially enthusiastic about Bukubee Baby's booties, he decided to start importing them to Estonia and all of Europe. So that all the other children can also be part of the goodness experienced by Bukubee Baby shoes. Daddy wants to offer fast order fulfillment so that fast – growing babies receive their booties on time. I thank my mommy and daddy for taking care of my feet and allowing me to take the first steps into life with the most comfortable booties in the world – the Bukubee Baby booties.